Expert Gardening Advice, Just For You!
Quick select from popular searches…
Expert gardening advice in 3 easy steps!

Select a gardening expert
Select the right garden expert for your job.
Book advice online
Book an online consultation when it suits you.

Get your garden thriving!
Remotely connect with your expert for tailored advice.

Gardening simplified with ShowMe Exchange!
At ShowMe Exchange, we believe in making expert gardening advice accessible to everyone.
Our tailored consultations are affordable and hassle free. Plus, if you're new to ShowMe Exchange, take advantage of our special introductory offer, with 20% off your first session.
With flexible pricing and no hidden fees, getting expert advice for your garden has never been easier.
Work smart from the start!
Take the hassle out of guesswork and connect with an expert today.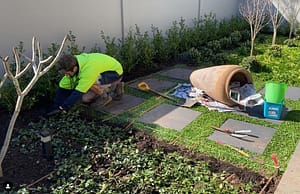 Gardening & Horticulture
Irrigation Design
Unique Outdoor Spaces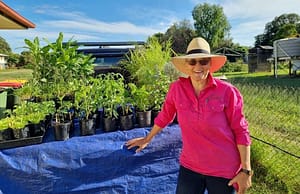 Permaculture Practitioner
Food Production
Wicking Beds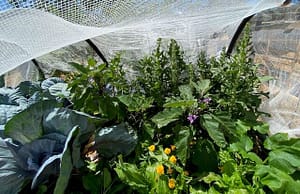 Organic Farming
Self-sufficient Gardening
Soil & Plant Health
Landscaping Design
Water Features
Evergreen Gardens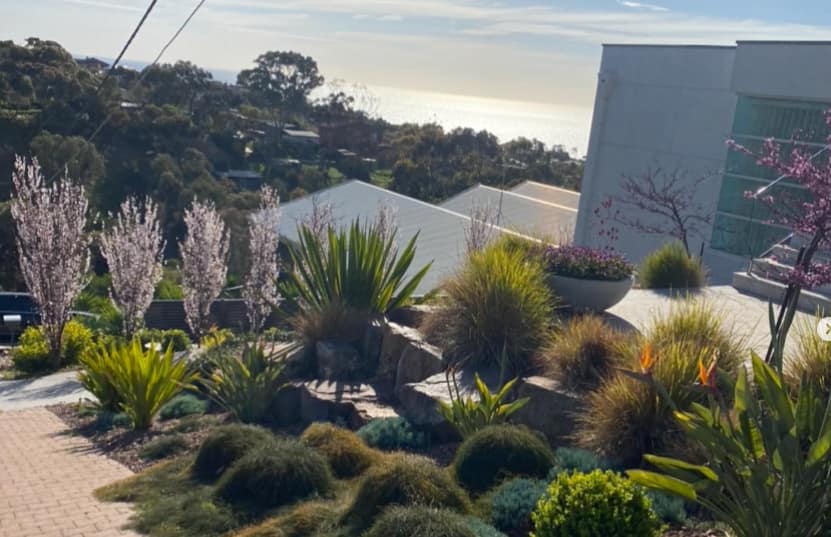 Gardening advice that is A+
I connected with Mitch on ShowMe Exchange for advice on my garden project at my new property. Mitch was super knowledgeable and was able to provide, plant, irrigation and design advice that will help me transform my outdoor space. Would highly recommend this platform to any gardening enthusiast!
You can feel confident with ShowMe Exchange
With security at the center of our technology, you can rest easy knowing that your details are kept safe and sound – so you can focus on what matters most, your gardening project!
Ready to transform your garden?
Explore our garden and landscaping experts and make your outdoor vision a reality.
Gardening advice at your fingertips!
At ShowMe Exchange, we're here to help you turn your garden dreams into reality. Find expert guidance to make your garden thrive. Connect with experienced garden and landscaping experts who can provide personalised advice for your outdoor projects.
Our consultations are budget-friendly, ensuring you can bring your vision to life within your financial means. Connect, learn, and collaborate with like-minded individuals who share your passion for greenery and outdoor beauty.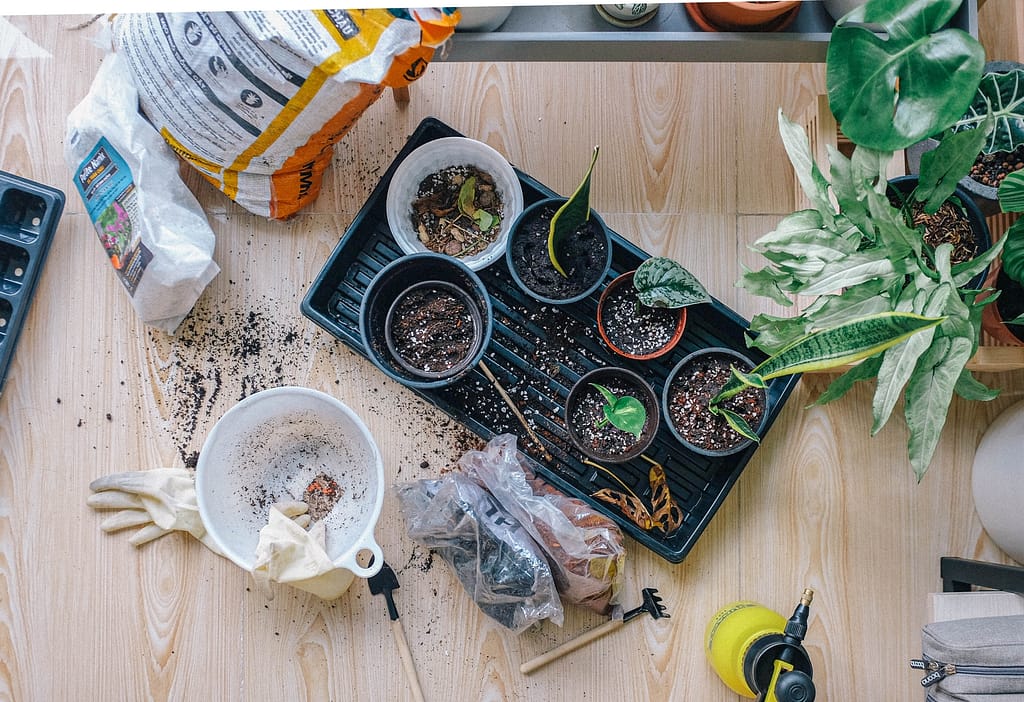 Frequently Asked Questions
ShowMe Exchange is a remote services marketplace where you can receive 1:1 real-time (live video) advice with an expert of your choosing, for all of your gardening needs. 
Select a gardening expert

Book a session online (30 minutes) 

Select a time and date 

Secure your booking with payment 

Once booked you will receive a calendar invite with all the information you need to remotely connect with your chosen expert. 
Go to an expert's profile and select 'Book Me' – you will be prompted to complete the booking form.
Experts on the ShowMe platform have expertise in the areas of gardening, landscaping, irrigation, pruning, pest treatment, plant health, design, and more. 
The ShowMe Exchange platform uses Stripe software to manage all the platform's financial transactions, including all credit/debit card payments. 
Stripe is a highly secure payment platform with PCI Service Provider Level 1 (the highest level of certification available in the payments industry). For further information on Stripe, go to: https://stripe.com/en-au
Subscribe to keep up with the latest ShowMe news & get access to exclusive promotions.
Subscribe to claim your discount and keep up with the latest ShowMe news!