Share Your Gardening Expertise - Earn Money from Anywhere.
Enjoy meaningful one-to-one interactions with people seeking tailored advice for their garden. Your expertise can make a real impact on their gardening success!
With your ShowMe Profile you can: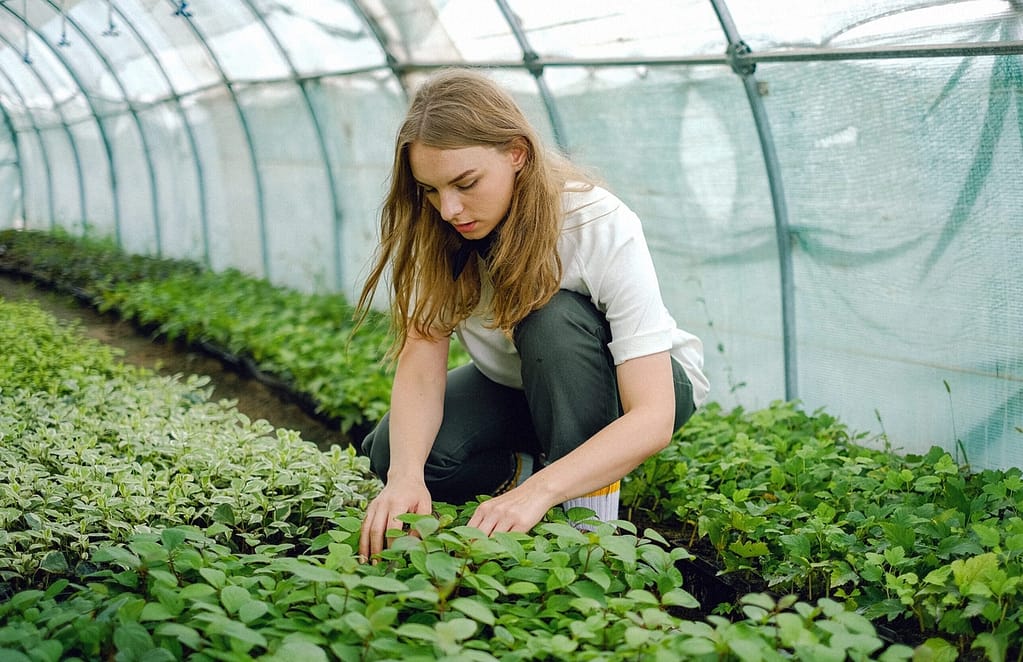 Create your profile, showcase your work, set your availability and rate.

Connect remote over video with people needing your expertise.
Receive payment, gain positive reviews and referrals for more work.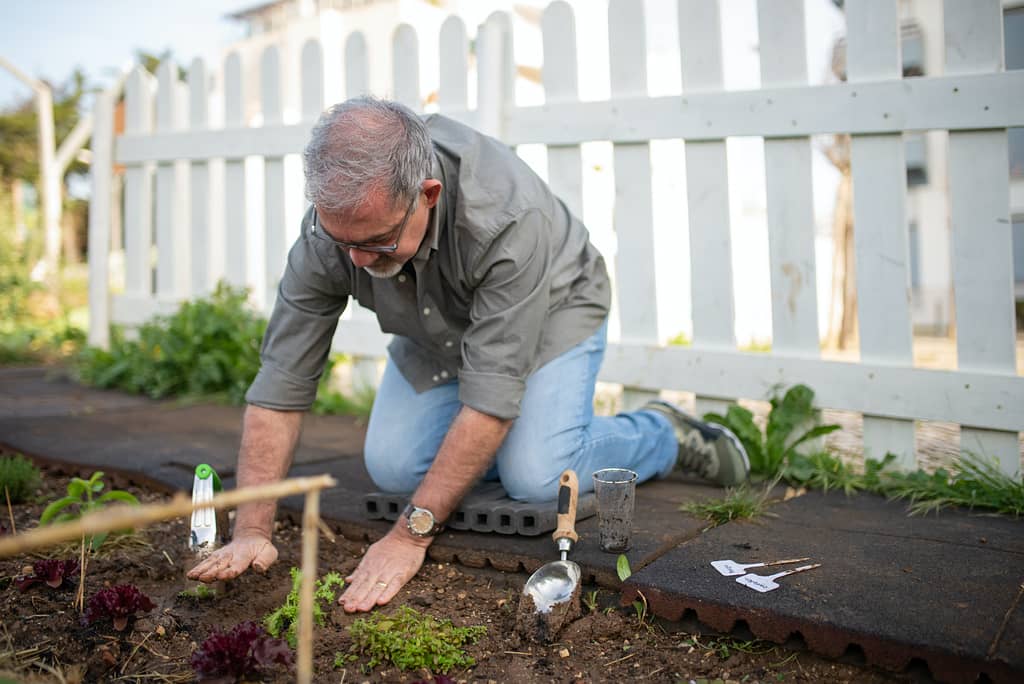 Doing what I love, while earning!
I have always loved gardening and sharing my knowledge with others. I particularly love sustainable gardening and being able to help the younger generation live more sustainably. The ShowMe platform has been fantastic in connecting with gardening enthusiasts. I have been able to earn money remotely from my garden!
You can feel confident with ShowMe
With security at the center of our technology, you can rest easy knowing that your details are kept safe and sound – so you can focus on what matters most, sharing your gardening knowledge.
Frequently Asked Questions
ShowMe Exchange is a  remote services marketplace designed to connect landscaping and gardening experts with people seeking advice.
As an ShowMe Expert you gain access to an all-in-one platform that streamlines the entire process, from taking bookings to conducting video sessions,  and receiving secure payment. 

ShowMe saves you valuable time and reduces administrative overhead, allowing you to focus on what you do best – providing exceptional guidance and expertise.
Experts on the ShowMe platform have expertise in the areas of gardening, landscaping, irrigation, pruning, pest treatment, plant health, design, and more. 
When creating your ShowMe profile, you'll have the opportunity to select the specific areas that you would like to provide advice on, based on your skills, experience, and qualifications.
We have a simple transparent approach.
It's free to join ShowMe and you keep 75% of all booking payments.
We help you create your profile which includes a professionally crafted write-up, personalised appointment and rate settings, and seamless integration with calendars and payment systems.
To be listed as an Expert on ShowMe, we require the following:
An active ABN/ACN (or alternatively, provide a Statement of Supplier if not applicable)
Relevant skills and experience 
Access to internet and a device such as a phone, tablet, or laptop
A genuine interest in providing remote advice and guidance.
These requirements ensure that our platform features highly qualified and dedicated Experts who are ready to offer their expertise remotely.
ShowMe empowers you to have complete control over your rates and booking times, making it convenient and flexible.

You set your own rate for 30 minute sessions.

Additionally, you can personalise your availability by choosing the specific times you are open for bookings. The platform operates 24/7, allowing you to accommodate clients at your preferred schedule, anytime, anywhere.
Wonderful! We're thrilled to have you on board. Taking the first step to join ShowMe is quick and easy. Simply complete the registration form located at the bottom of this page: www.showmeexchange.com/experts/
Once we receive your registration, our dedicated intake team will promptly reach out to provide you with additional information and get to know you better.
Subscribe to keep up with the latest ShowMe news & get access to exclusive promotions.
Register your interest in becoming a ShowMe Expert