1. Select a gardening expert
Select the right garden expert for your job.

Book an online consultation when it suits you.

3. Get your garden thriving!
Video call with your expert for tailored advice.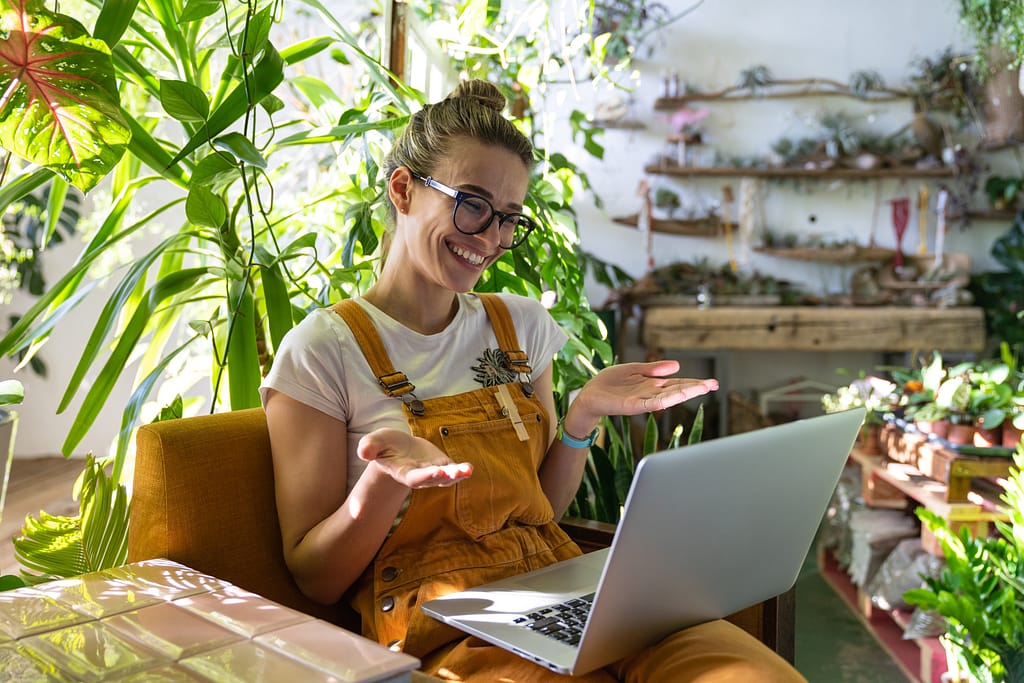 The first step is to select an expert. Users can search for an expert by entering specific keywords related to their project. The platform will display a list of available experts along with their profile information. This helps users make an informed decision. 
The second step is to book advice. Users can describe the project they need help with and book advice from their chosen expert on a day and time that suits them. This allows users to schedule a consultation with an expert without having to leave their home!
The final step is to complete the job. Users can connect with their expert in real-time, remotely, and receive expert guidance and advice. With the expert's help, users can complete their gardening project with confidence and satisfaction.
Subscribe to keep up with the latest ShowMe news & get access to exclusive promotions.