Cultivating a Passion for Gardening
The idea of ShowMe for gardening advice was born during the Covid lockdowns, triggered by a home maintenance issue that needed attention in our own garden. As homeowners, we understood that creating and maintaining beautiful gardens and green spaces requires more than just tools; it needs knowledge and expertise.
The founding team at ShowMe Exchange brings a wealth of experience in gardening, plant care, outdoor design, and landscaping. Our shared passion for gardening has guided us on countless projects, from transforming indoor spaces to designing expansive outdoor gardens that truly shine. Through all these endeavors, we've realised that knowledge is the key ingredient to successful gardening.
Our vision is to become the leading provider of remote services worldwide, making expert guidance and support accessible to anyone, anywhere in the world.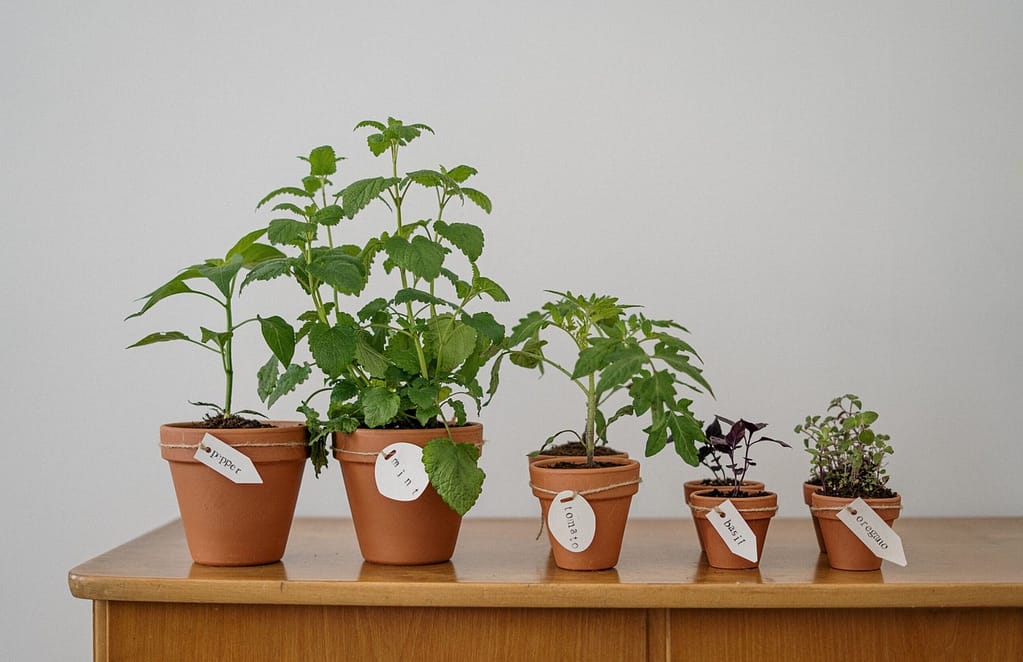 Our mission is to provide access to quality, personalised gardening and plant advice. We're committed to making remote gardening expertise available to everyone, regardless of their location or financial means. Our platform connects gardening enthusiasts like you with trusted and reliable professionals who share your passion for greenery.
ShowMe for gardening advice allows you to connect with local gardening experts who offer tailored solutions for all your gardening needs, whether it's indoor plant care, outdoor garden design, troubleshooting, pest control, or creative projects. No matter the gardening project, we've got you covered! We believe in using technology to break down locational barriers, foster meaningful connections, and promote valuable knowledge sharing opportunities.
Thank you for joining us on the ShowMe gardening journey! Together, we'll nurture your green spaces and cultivate a thriving garden that you'll be proud of.
Subscribe to keep up with the latest ShowMe news & get access to exclusive promotions.